Learning Contentment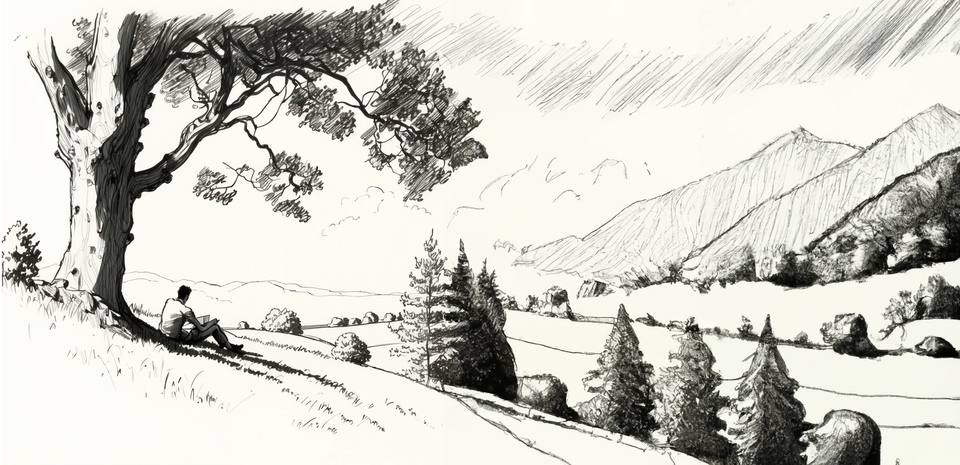 "I have learned in whatever state I am, to be content"
Philippians 4:11
In the Bible, contentment is the sense of having what is sufficient or adequate (Vine's Dictionary of NT Words). Contentment isn't something that just automatically happens or that life somehow just gives you. Paul said it's something learned. Are you learning contentment?

Here are some Biblical keys to learning contentment…

Be at peace with yourself and with God. "Godliness with contentment is great gain" (1 Ti 6:6). We will not find contentment without coupling it with godliness. Being content (having sufficient) must start with our inner trust and reverence for God and what He values (godliness). "Every good gift and every perfect gift is from above, and comes down from the Father of lights…" (Ja 1:17). Peace and contentment begin with trusting God, not yourself.

Recognize the true worth of things. After saying he had learned contentment, Paul wrote, "I know how to be abased, and I know how to abound. Everywhere and in all things I have learned both to be full and to be hungry, both to abound and to suffer need. I can do all things through Christ who strengthens me" (Ph 4:12-13). Both emptiness and fullness can teach us the true value of things – what's really important. Contentment is found in Christ who strengthens you, not in things.

Pray often. "And this is the confidence that we have in Him, that if we ask anything according to His will, He hears us" (1 Jn 5:14). When we really believe contentment is found in Christ, then it becomes a matter of giving our needs and stressors to God. "Be anxious for nothings, but in everything by prayer and supplication, with thanksgiving, let your requests be made known to God, and the peace of God, which surpasses all understanding, will guard your hearts and minds through Christ Jesus" (Ph 4:6-7). Now that's contentment!

Count your blessings. We are immersed in a discontented, complaining, and unsatisfied culture. But Christians remember that, "…we brought nothing into this world, and it is certain we can carry nothing out. And having food and clothing, with these we shall be content" (1 Ti 6:7-8). Contentment is in finding joy in what you DO have in Christ.

Wait on the Lord. "But they that wait upon the Lord shall renew their strength; they shall mount up with wings as eagles; they shall run, and not be weary; and they shall walk, and not faint" (Is 40:31). God knows that it's hard to be content when you feel weak and tired. Scripture isn't saying that you are just supposed to grin and bear it! The Lord is saying you can actually find the strength and rest you need by looking to Him for contentment.

Paul learned to be content "in whatever state I am". That means being satisfied even when all your needs aren't met. It can be learned and experienced by applying our faith in God to everyday life. God offers something that is unattainable from any other source – real contentment.
dd