Objective About Objectivity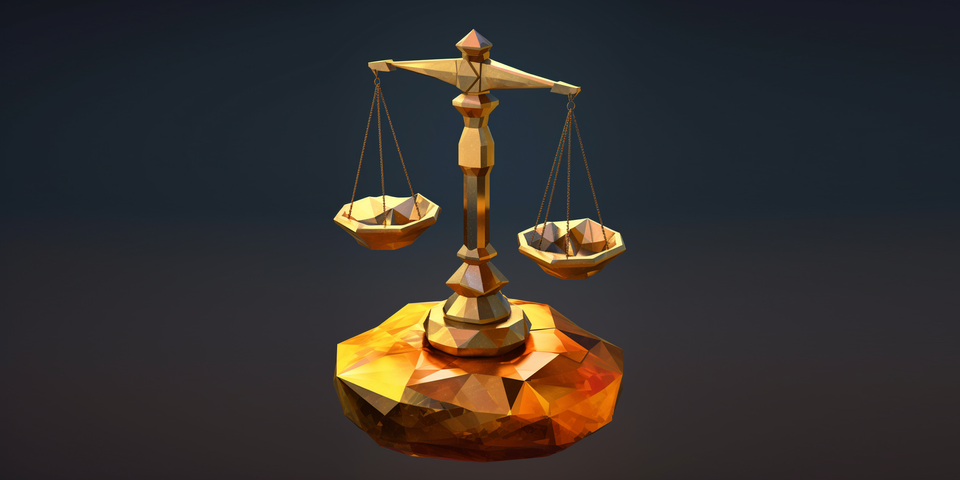 As difficult as it is to admit, there are surely some things about which we are not objective – sometimes we're not thinking clearly, we're affected by our own ideas, feelings, culture, traditions, or other people. That means we already know that sometimes we're not thinking very clearly about some things. And, to make things more challenging, sometimes we're just acting and not thinking at all.
The Word of God is challenging this human habit. God calls us to be considering our path in life so we are following Jesus in all things. That requires being clear (sober) thinking, spiritually minded. To be objective we must find truth outside ourselves, our feelings, or those of others. It's hard because we tend to trust ourselves and our feelings. And even more challenging, we want what we feel to be right because we want to feel and have it.
Here are some Biblical tips to help us remain truly objective…
Be aware. Study God's word and don't be ignorant of what Satan is doing and how he does it – 2 Co 2:11
Beware. Have a sense of danger lurking in temptation and the seriousness of sin – 1 Pe 5:8
Admit weaknesses. See your own weaknesses and admit them to God and others – Ja 5:16
Seek help and advice. "…in the multitude of counselors there is safety" – Pr 24:6
Look for answers to doubts and questions. Don't let doubts grow. Be motivated to find the truth – Mt 7:7
Get forgiveness for sins. A calloused, unfeeling conscience develops from repeating sin without true repentance and forgiveness – 1 Ti 4:2; 1 Jn 1:9
Fill life with righteousness. If all we do is empty our lives of evil we will feel empty. But filling our lives with righteousness (the things of God) will give our lives fullness and satisfaction.
dd