Struggling With All His Energy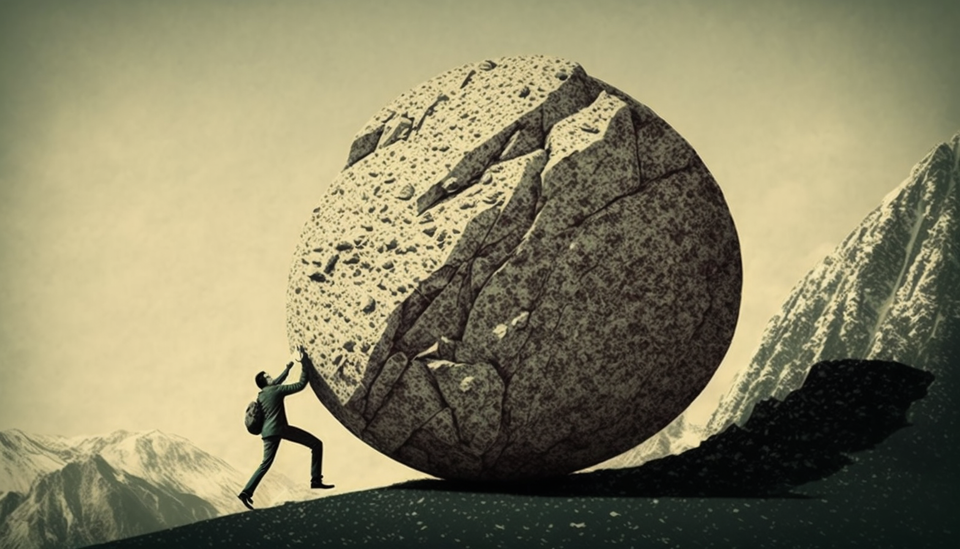 "For this I toil, struggling with all his energy that he powerfully works within me." – Colossians 1:29 (ESV)
I love the idea of the power of God working in us. Colossians 1:29 expresses this along with many other Scriptures:

"I can do all things through Christ who strengthens me" – Philippians 4:13

"Now may the God of hope fill you with all joy and peace in believing, that you may abound in hope by the power of the Holy Spirit" – Romans 15:13

"And He said to me, "My grace is sufficient for you, for My strength is made perfect in weakness." Therefore most gladly I will rather boast in my infirmities, that the power of Christ may rest upon me" – 2 Co 12:9

"For though He was crucified in weakness, yet He lives by the power of God. For we also are weak in Him, but we shall live with Him by the power of God toward you" - 2 Co 13:4


"Finally, my brethren, be strong in the Lord and in the power of His might" – Ep 6:10

Now re-read Colossians 1:29: "For this I toil, struggling with all his energy that he powerfully works within me". All God's energy can powerfully work in us, but notice that it can still be "toil" ("labor" NKJV) and "struggling" ("striving" NKJV). We want to think that, if God is really with us, really helping and empowering us, it won't be hard, it won't be work that requires a struggle. But we see here that it can still be a struggle. But with God it is a winnable struggle. With God it is a struggle that is worth it. With God you can do and overcome things never thought possible because it isn't possible without God. With God you will succeed where others fail. With God you will master what used to enslave you and tame what you couldn't control without Him.

Will God's power work in and through you? Yes, if you faithfully trust Him in Christ Jesus. Will it sometimes be a struggle when God's energy works within you? Yes, but it will not only be possible to struggle and win with Christ, it will always be worth it beyond our dreams.

"Now to Him who is able to do exceedingly abundantly above all that we ask or think, according to the power that works in us, to Him be glory in the church by Christ Jesus to all generations, forever and ever. Amen" – Ep 3:20-21

dd